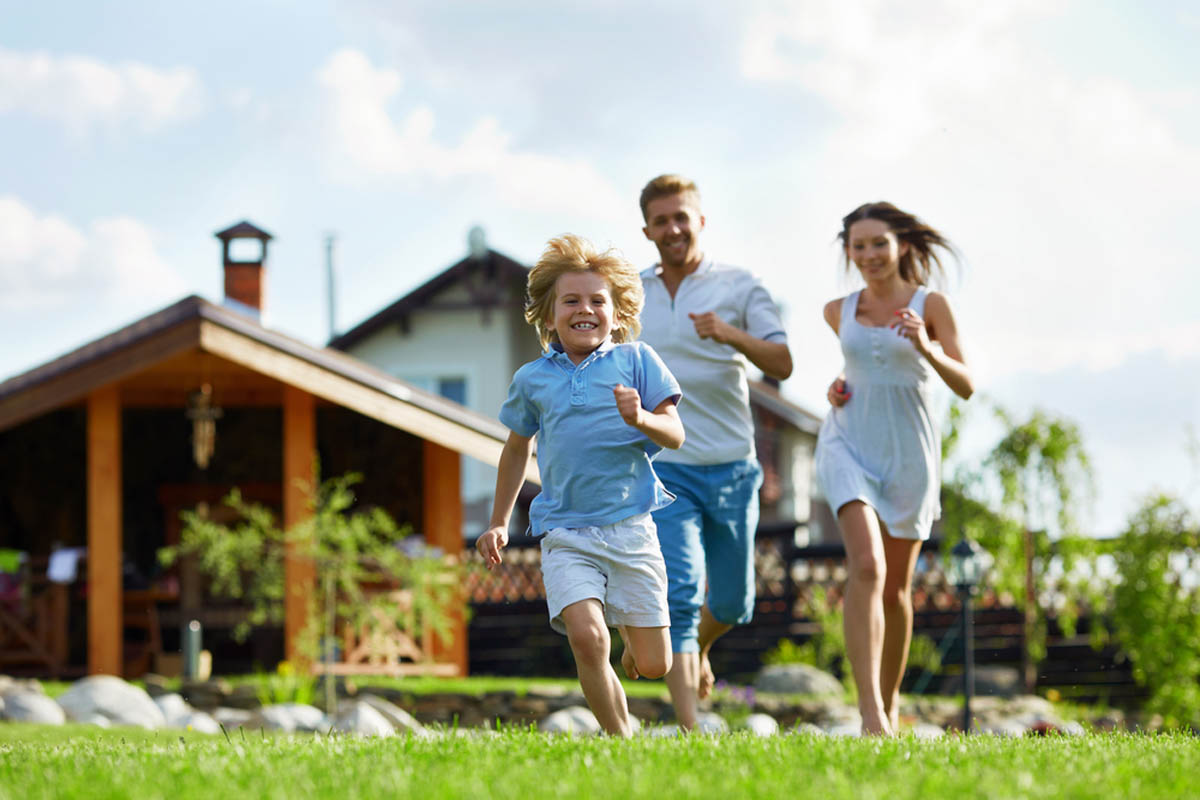 Why is buying a custom home a great idea?
When you're looking to begin the next chapter of your life, building a custom home is a great place to start. We'll craft a house that lets you:
Avoid the competition in the real estate market
Pick where exactly you want to build your home
Customize your flooring, wall coverings, amenities and appliances
Control the materials and features in your new home to fit your price point
Personalize everything to match your taste, personality and individual style
Ensure the construction is top-quality rather than risk it on an existing home
When you hire us, you can expect superior craftsmanship and top-quality customer service.
Create the Home of Your Dreams
Trust our custom home builders in Twin Falls, ID
If you want to build the perfect home, you've come to the right place. Forrest Company Construction has the array of construction services you need in the Twin Falls, ID area. Whether you want an addition or an entire home, our custom home builders will bring your vision to life. Call our home building company today to get started.
See what makes us different
Our home building company highly values customer satisfaction and a job well done. We go the extra mile by:


Prioritizing energy efficiency
Handling all HVAC, plumbing and electrical work
Applying over 25 years of knowledge to each job
Providing free consultations and estimates for all services
We can't wait to hear what you think once we finish. Contact us to check the availability of our custom home builders today.